Connect with sellers right away.
Premium unlocks the greatest startups.
Get access to exclusive data on tens of thousands of businesses, including performance metrics and vision decks (subject to seller approval). For about $390 per year, you may discover and de-risk your next transaction.
Everything you need to acquire a startup
Join over 100,000 founders and buyers already doing business on Exits
Notifications of new listings by email
To get the greatest prices, you don't have to log in every day. They'll arrive in your email first, before everyone else.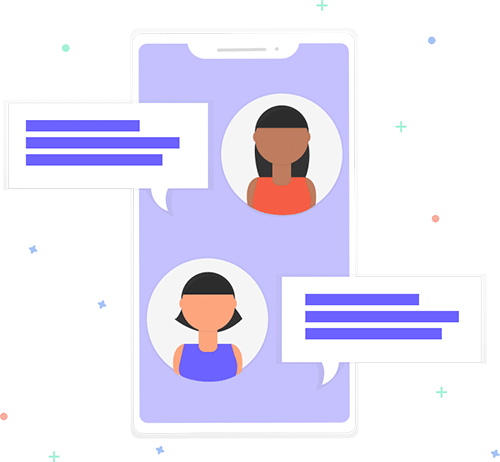 Buyer's Premium Badge
The premium buyer emblem distinguishes you from the throng and demonstrates that you're a serious shopper.
Create an instant connection with the Statups's founders.
Reach out to founders as soon as their company is listed, and you'll have an advantage over other investors.
See what buyers are saying.
Our happy customers have a lot to say about our products and services!
It's really great how easy your websites are to update and manage. I never have any problem at all!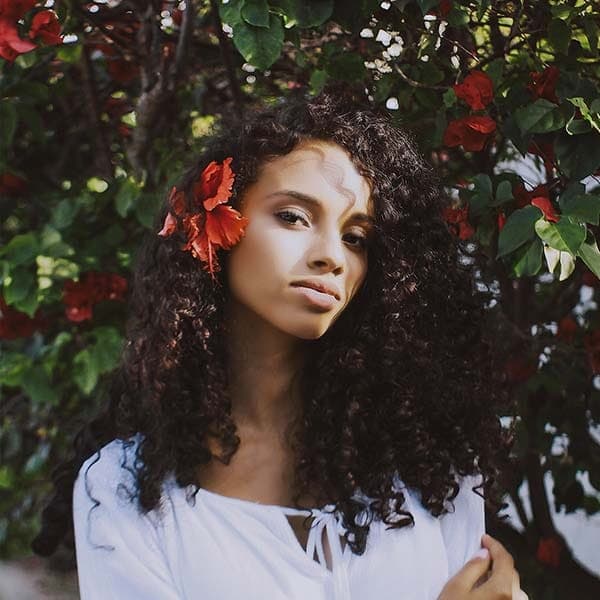 Mary Sequoia
Author
My new site is so much faster and easier to work with than my old site. It used to take me an hour or more to update a page.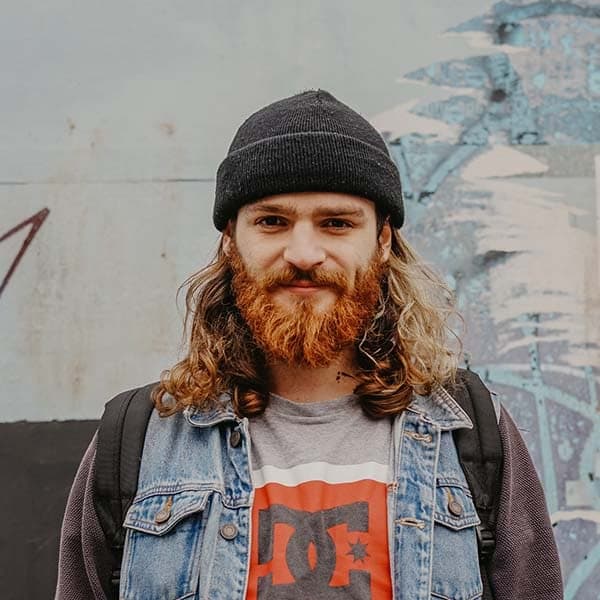 Philip Glacier
Publisher
It's almost like having a designer right here with me. I just choose the page, make the change and click save. It's so simple.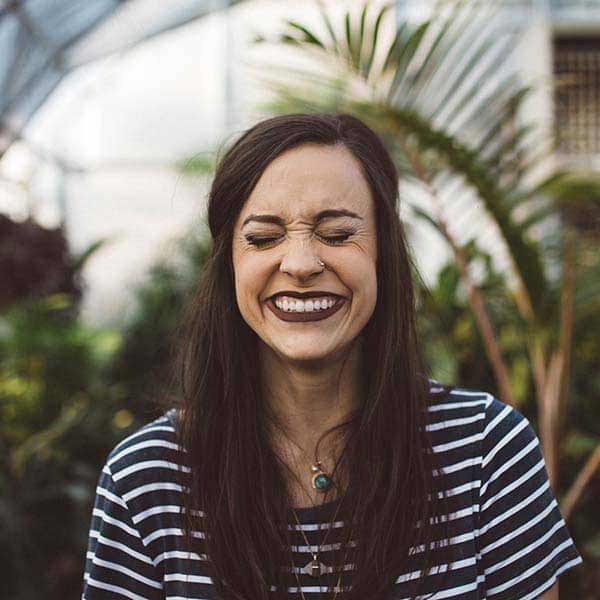 Amy Redwood
Consultant
Seller
Our essentials package with tools for freelancers.
Product Feature One
Product Feature Two
Product Feature Three
Public Buyers
More tools for active agencies with large client bases.
Marketplace access
Filterable listings
Premium Buyers
All the tools, updates, and support you need to get started.
Marketplace access
Filterable listings
Ready to join our beta?
We're working hard on our official product, but we'd love to have your feedback on our beta product, launching soon! Use the Mailchimp form to subscribe for updates!
Learn More
Testimonials
Premium
Address Info
Zamalek, Cairo
Contact Info
Info@exits.me